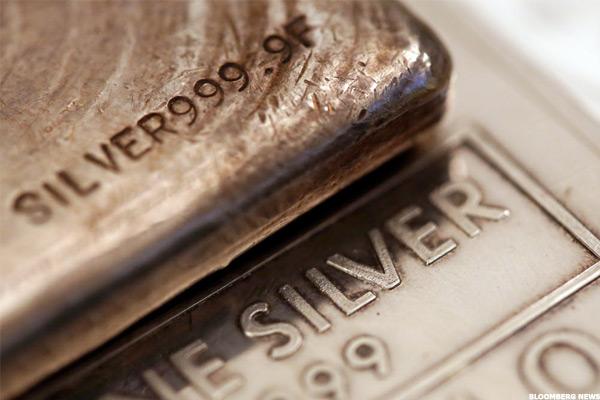 NEW YORK (TheStreet) -- Shares of First Majestic Silver (AG) were dropping on heavy trading volume mid-Thursday afternoon following a bearish note from Kerrisdale Capital saying that while the stock's valuation is "up in the clouds," the Vancouver-based mining company offers "no silver lining."
"As precious-metal prices have rebounded, First Majestic has gotten a new lease on life, rising 268% year-to-date - an increase eight times larger than that of silver," the firm said.
The "speculative frenzy" on the stock may have "gone too far," Kerrisdale added.
Valuation for First Majestic is...
More