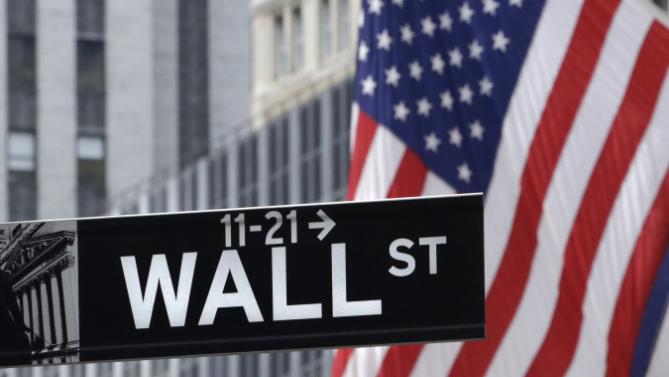 NEW YORK (AP) -- Stocks were lower Thursday, following disappointing results from several big companies including Procter & Gamble and Facebook. A positive report on U.S. economic growth did little to help the market.
KEEPING SCORE: The Dow Jones industrial average lost 41 points, or 0.2 percent, to 17,709 as of 11:25 a.m. Eastern. The Standard & Poor's 500 index lost five points, or 0.2 percent, to 2,103 and the Nasdaq composite lost seven points, or 0.1 percent, to 5,104.
RECOVERY: The U.S. economy grew at a 2.3 percent annual rate in the April-June quarter, rebounding from...
More