Stem cell therapy is one of the most exciting areas of development stage healthcare right now, and it's being put to the test in a wide range of potential therapeutic areas. Some of these already have relatively effective treatment options available, and the companies targeting them aim to improve on the current SOC and capture market share that way. Others are targeting unmet needs, and looking to bring a stem cell therapy to market that fills a gap in the current system.
One of these latter areas of focus is chronic limb ischemia (CLI). CLI occurs when a limb is deprived of blood flow to such a degree that it develops gangrenous ulcers. These ulcers then turn into wounds, and don't heal properly. There's no real effective treatment available, apart from antibiotics to stop the wounds becoming too badly infected, and it generally results in amputation. In the US every year, CLI translates to major amputation (an above or below knee amputation, for example) in more than 70,000 US individuals each year. It translates to minor amputation (toes removed, for example) in more than 130,000 US individuals each year.
Stem cell therapy treatment might have an answer to this unmet need, and two companies are pioneering their own individual products in the indication – Pluristem Therapeutics Inc. (NASDAQ:PSTI) and Cesca Therapeutics Inc (NASDAQ:KOOL). Here's a look at how their respective products work, and where they are from a development perspective.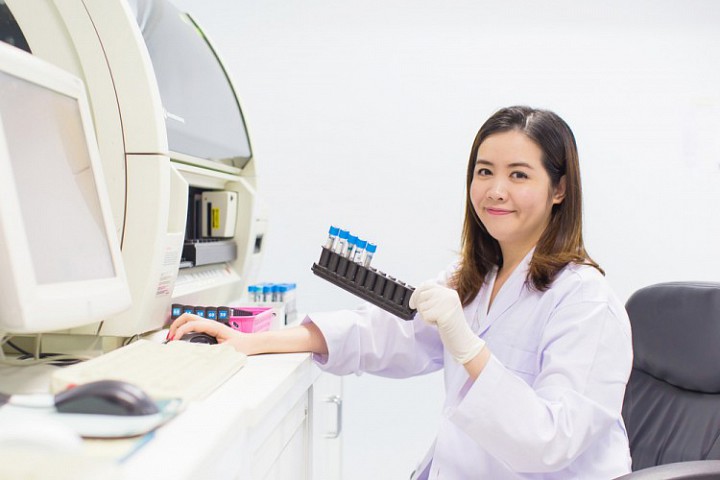 First, Pluristem.
Pluristem Therapeutics Inc. (NASDAQ:PSTI) uses a type of stem cell called PLacental eXpanded (PLX) cells...
More