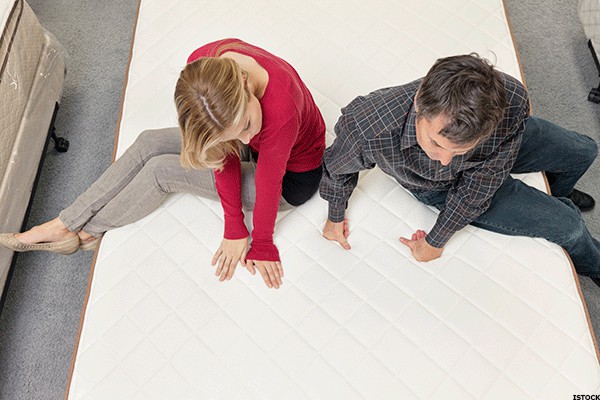 South African retail giant Steinhoff International Holdings announced Sunday that it would acquire mattress retailer Mattress Firm Holding (MFRM) in a deal valued at $3.8 billion to add presence in the United States.
Under the terms of the deal, Steinhoff will pay $64 per Mattress Firm share, or $2.4 billion, a 115% premium over Mattress Firm's closing price of $29.74 on Friday. Including net debt, the transaction is valued at $3.8 billion.
Mattress Firm is the largest specialty mattress retailer in the United...
More