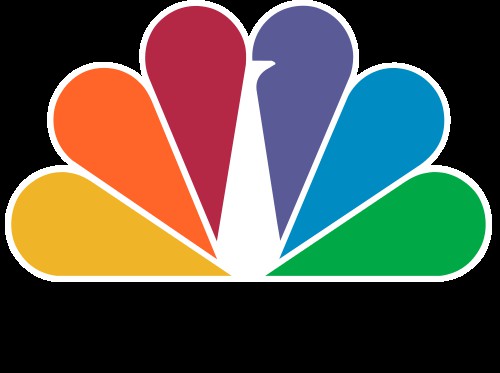 With so much financial advice on the internet, how do investors know who is worth listening to? That's where TipRanks comes in.
Using our unique Natural Language Processing technology, we've compiled a list of the most profitable technology analysts from 2016 so far. Since January, calls from these analysts have generated the highest returns for investors. Of these profitable calls, TipRanks has selected the technology experts who were able to outperform the market.
Click here to find out who made the cut
The post Top 10 Tech Analysts You Must Follow – Featured on CNBC appeared first on TipRanks Blog.