A New York City science teacher might have taken an experiment too far, as he was charged with engendering people with his drone that crashed during a U.S. Open tennis match Thursday.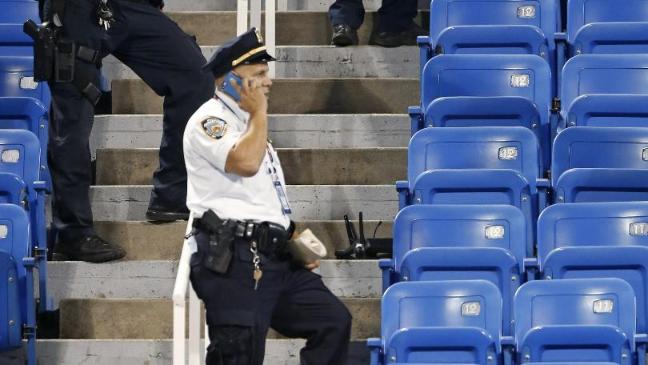 Daniel Verley, 26, a science teacher at the Academy of Innovative Technology in Brooklyn, was charged with reckless endangerment, reckless operation of a drone and operating a drone in a New York City public park outside of a prescribed area for doing so, police reports document.
When the black drone he was operating crashed into a mostly empty section of Louis Armstrong Stadium, a secondary venue for the match, Italy's Flavia Pennetta and Romania's Monica Niculescu, the professionals...
More