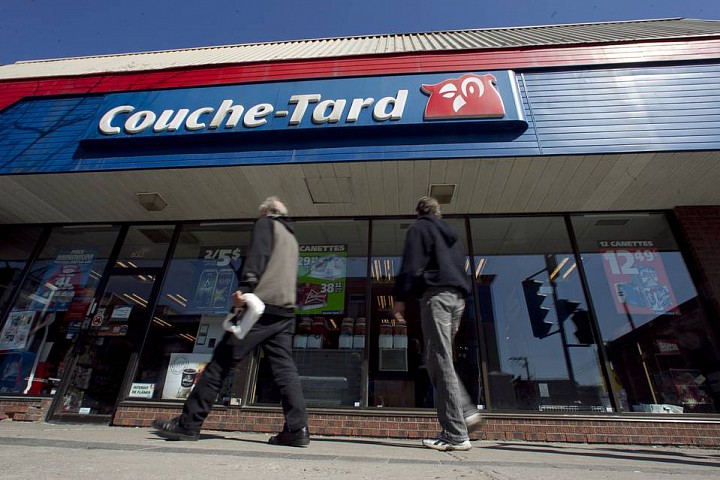 Circle K owner Alimentation Couche-Tard Inc. is nearing a deal to buy CST Brands Inc. in a big move to consolidate the convenience-store industry.
Couche-Tard is the likely winner of an auction of CST, according to people familiar with the matter. It isn't clear what the Canadian company would pay, but CST has a market value of $3.4 billion, meaning a deal is likely to be valued around that level or higher.
A transaction could be announced as soon as this week, one of the people added—though as always, a deal may not be reached or another of the bidders that has been vying for CST could prevail.
CST...
More