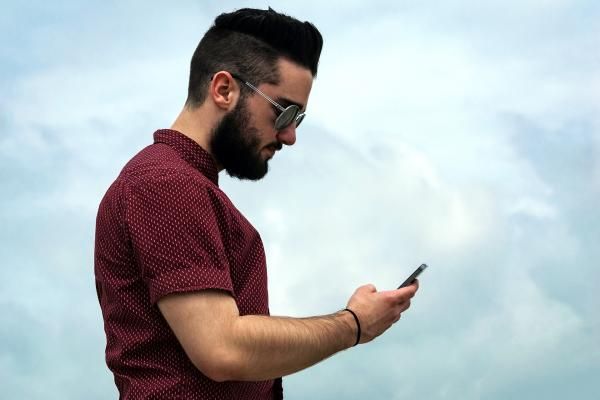 JMP Securities maintained its Market Perform rating on Twilio Inc (NYSE: TWLO) after the company disclosed in its Form 10-Q about the drop in the amount of revenue received from its largest customer, WhatsApp, through the first half of 2016.
The revenue from WhatsApp, owned by Facebook Inc (NASDAQ: FB), fell to $6.0 million in the second quarter of 2016 from $8.9 million in the first quarter of 2016. Of note, the contribution from WhatsApp to the total revenue is declining as it accounted for 9 percent of revenue in the second quarter from 15 percent in the first quarter.
Analyst Patrick Walravens views...
More