Often companies will post solid results and investors sell the shares anyway, and that plays right into the time-honored Wall Street axiom of "Buy the rumor, and sell the news." While in many cases that is not bad advice, especially in the current stock market that is trading at nosebleed multiples, it does make sense to look at each company and its commentary for clues to what's coming up, not what has been completed.
The analysts at SunTrust Robinson Humphrey said just that in a series of recent reports by urging clients to jump on the shares of two companies that displayed weakness, despite either solid results or investors not looking at the tailwinds that could push prices higher down the road. They are also positive on two additional companies that reported very solid results. All four companies are rated Buy at the firm.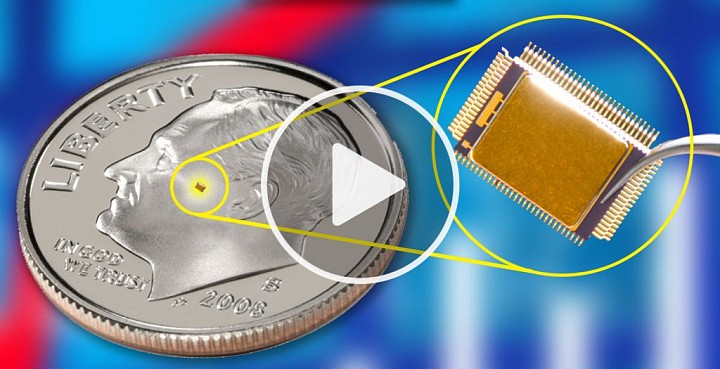 Activision Blizzard
This company remains a top pick on Wall Street, and SunTrust says to buy the dip now. Activision Blizzard Inc. (NASDAQ: ATVI) develops and publishes online, personal computer (PC), video game console, handheld, mobile and tablet games worldwide. It develops and publishes interactive entertainment software products through retail channels or digital downloads and downloadable content to a range of gamers.
The company reported outstanding results that the beat estimates and raised forward guidance. The SunTrust team feels that the guidance is conservative, and with multiple game releases coming the rest of this year, the stock remains a top buy.
The key drivers for the company include the planned launches of "Call of Duty: WWII" (November 3 release date), for which management is already guiding to sales growth for the franchise in the fourth quarter, and "Destiny 2," which is scheduled to debut September 8.
Shareholders are paid a small 0.50% dividend. The RBC price target for the stock is $72, and the Wall Street consensus target is $64.25. The stock closed Friday at $62.01 per...
More