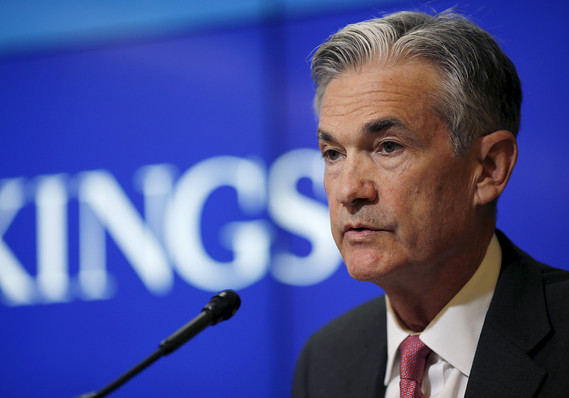 Reuters
Federal Reserve Governor Jerome Powell delivers remarks during a conference at the Brookings Institution.
Traders are likely to breathe a sigh of relief if Jerome Powell, the Fed governor under consideration by President Donald Trump to become chairman of the central bank, gets nominated.
Powell is now the favorite in betting markets amid published reports he's in the lead to get Trump to nominate him. The Wall Street Journal on Wednesday said Trump and Powell had a phone call this week, and that Powell has been informed he's the choice.
Wall Street likes Powell for his reputation of being dovish on monetary policy, at least for a Republican.
There's good reason for that. Powell has never dissented from any decision since becoming governor in May 2012. Put another way — he's agreed to lift interest rates four times in five years.
via marketwatch.com