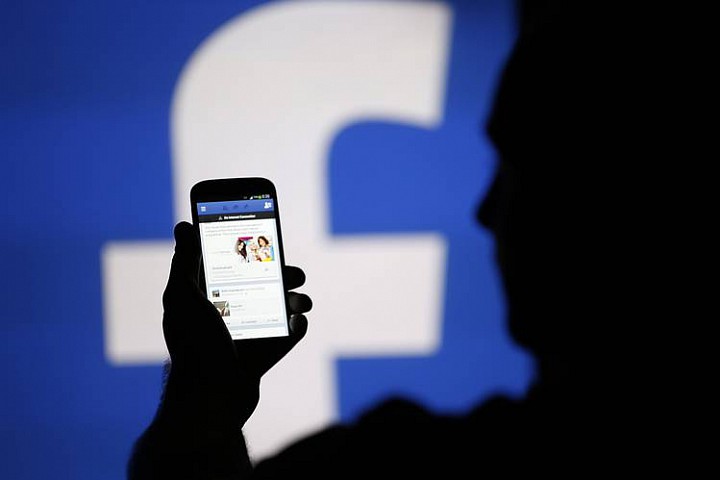 The European Union demanded Tuesday that Apple pay Ireland $14.5 billion in back taxes, after ruling that a deal with Dublin allowed the company to avoid almost all corporate taxes across the entire bloc for more than a decade.
Ireland's tax deal with Apple raises questions about Facebook's tax arrangements in the country, where the social network has major operations.
"The EU commission could look at whether the arrangements that Facebook and other tech companies have are similar to what Apple has," said Reuven Avi-Yonah, a professor at the University of Michigan Law School. "People...
More