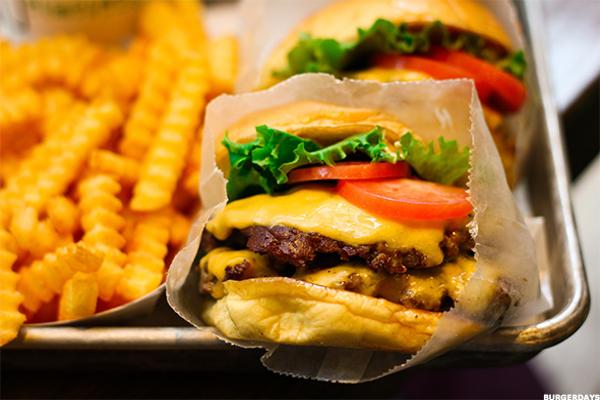 The Shack Shack (SHAK - Get Report) brand looks to have been validated by the fast-food burger mecca of the U.S.
"The performance of our [new restaurant] in West Hollywood has been well above our expectations. We are excited about the acceptance on the West Coast," said Shake Shack CEO Randy Garutti on a call with analysts Thursday about the company's first-ever California restaurant. According to the company, the location is averaging one-hour wait times (not a surprise -- see recent photos below).
Shake Shack debuted its first California spot in March to long lines of burger lovers. It has plans to open another site -- in Glendale, Calif. -- in the fall. In 2017, the Shack will arrive in Downtown LA.
A photo posted by madalex310 (@madalex310) on Mar 20, 2016 at 11:30am PDT
More