Netflix, Inc. (NASDAQ:NFLX) is aspiring to be on the level with some of the most talented companies in the business, like Pixar, in a bid to become the premium standard of content and excel in streaming technology. It has taken the streaming firm less than two decades to transform the way in which people watch TV and movies.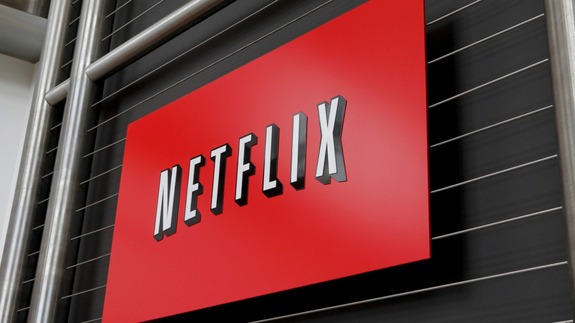 "When you look at studios like Pixar, that combine great story telling and the great technological aspects, that's where we want to be," Netflix CEO Reed Hastings told MarketWatch.
Before starting with Netflix, Hastings was an engineer and mathematician. His first project, Pure Software, helped users with troubleshoot software. The experience has surely helped Hastings launch a first-rate streaming-video technology, better than...
More