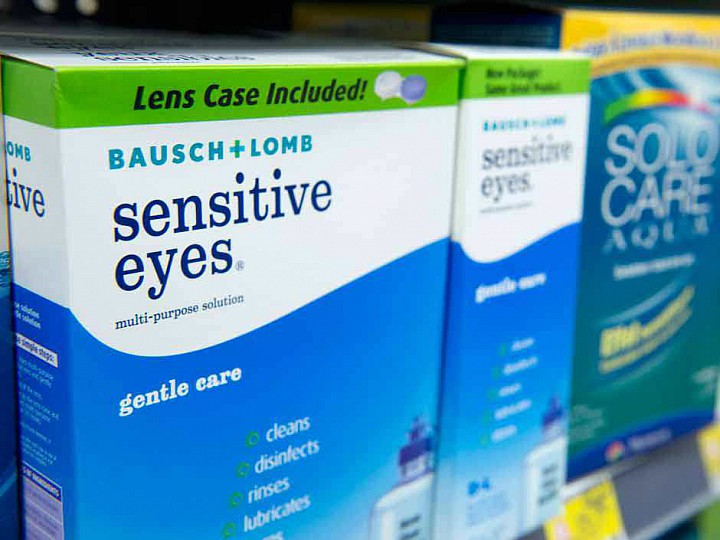 1.Debate Sequoia's complete exit of Valeant Pharmaceuticals (VRX). This removes a big seller and selling pressure. It also means the second-biggest holder is gone.
2.Watch Yum Brands (YUM) move higher after-hours as the company reports a 7 percent increase in operating profits. YUM now expects 14 percent profit growth (operating) this year.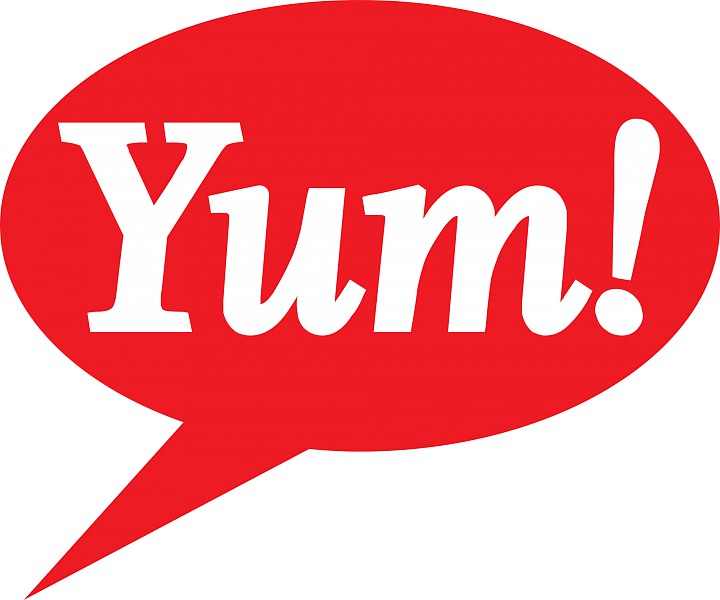 3.Brace yourselves for a blowout quarter with Intel (INTC). It is possible. PC sales are down and the ramp up in upgrading PC gaming machines is early. Thank AMD and NVidia (NVDA) for that. Intel selling McAfee is a plus.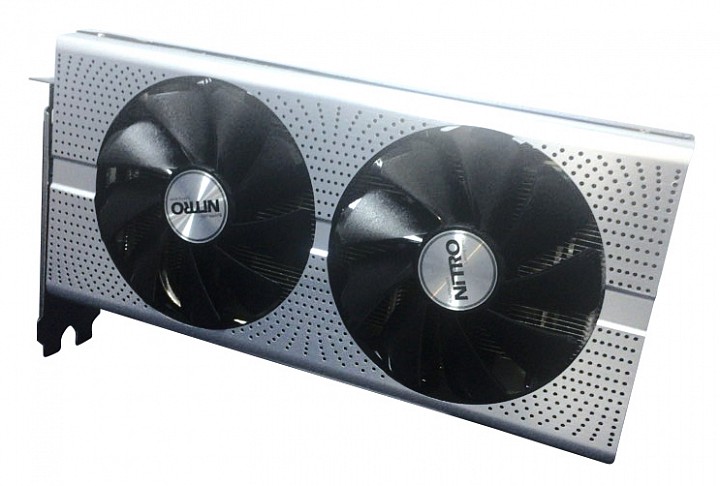 4.Continue short-selling Tesla (TSLA). Ending the resale value guarantee for buying back cars will hurt the pricing premium for Tesla. So much for a moat in EV premium vehicles. The market is all yours now, Mercedes-Benz, Audi, and BMW.
5.Build a short position in Delta Air Lines (DAL)
6.Wonder if bearishness in Phillips 66 (PSX) is at an end.
7.Post your moves below…
8.Join this group. 270 have.