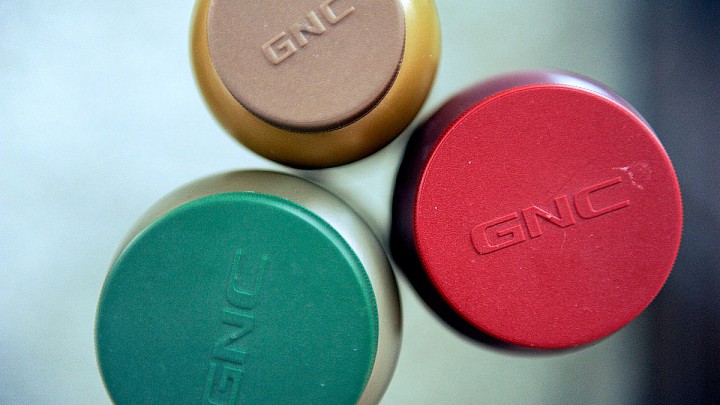 GNC Holdings Inc. and Vitamin Shoppe Inc. plunged Tuesday on plans by the Justice Department, the Food and Drug Administration and other U.S. agencies to announce criminal and civil enforcement actions over the advertising and sale of dietary supplements.
A press conference is scheduled for 3:30 p.m. Tuesday in Washington. No companies or individuals were named in the media advisory.
GNC shares fell 17 percent to $25.66 at 1:25 p.m. in New York. They slid as much as 27 percent earlier. Vitamin Shoppe fell as much as 10 percent to $26.67, the lowest intraday price since 2010.
GNC has been under scrutiny by state law enforcement authorities this year, and last month Oregon sued the company claiming it sold supplements made with illegal ingredients. At the time, GNC called those claims "without...
More