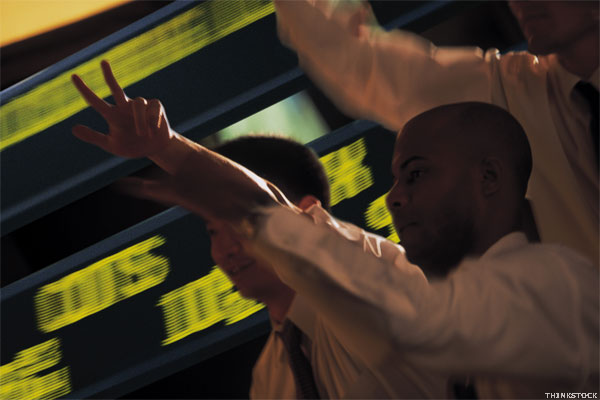 Jim Cramer shares his views every day on RealMoney. Click here for a real-time look at his insights and musings.
Cramer: The Hated Are Coming Back to Life
Posted at 8:33 a.m. EDT on Friday, July 15, 2016

They pummel and then they restore. That's the new pattern for the quarter. Take Thursday. Most of the big gainers were stocks that had been hammered not long ago that seem not to be able to stay down.
Top of the list: Williams Companies (WMB) . You have ask yourself, how is this company's stock doing well in the aftermath of the broken deal with Energy Transfer Equity (ETE) ? Half of the members of the board have quit. Who knows what they can earn. But we know this. Pipes are worth more than we think to many different entities, hence why Kinder Morgan (KMI) keeps going higher after its sell of a half of a pipe to Southern (SO) the other day.
Pipes are valuable. The public paid too much for some of the agglomeration of pipes, particularly the oil pipes. But natural gas is still under-piped, so Williams might be worth more than it is selling for on a break-up value.
Or, how about Qorvo (QRVO) ? Here's a supplier to Action Alerts PLUS charity portfolio holding Apple (AAPL) that's been horrendous since 13 months ago when it peaked at $88. It hit $34, but has now managed to bounce to $59, up $2.64 in Thursday's session.
But Apple's now enjoying the rosy glow, rightly or wrongly, of Taiwan Semi's smartphone numbers, and the presumption is now that maybe things aren't as bad for the Cupertino colossus. Last time the stock ran into the quarter and got crushed. Bulls should hope it loses a head of steam going into the quarter, but that's not looking like it's going to happen now.
Then a trio of airlines that was down more than 25% is rallying again: United (UAL) , American (AAL) and Delta (DAL) . I am beginning to believe that what happened at the end of the last...
More