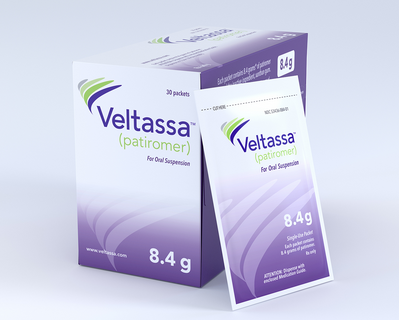 After the agreement for Galenica (GNHAF) to purchase Relypsa (RLYP) for $32 per share in cash, Morgan Stanely analyst Andrew Berens upgraded the stock to an Equal Weight with a $32 price target. Evidently the analyst decided to throw in the towel and likely made an attempt to record his rating before the stock rallied 59% on the day. 
The move is very ironic considering Berens had bemoaned that Relypsa was only worth $9. His theory that ZS-9 from AstraZeneca (AZN) would get rapid approval and obtain 80% market share is somewhat supported by the insiders dumping the stock so quickly. If Veltassa was about to control the market for Hyperkalemia would the BOD of Relypsa really bail at $32?
The analyst move again highlights how listening to analysts can be dangerous to the health of ones portfolio even if the analyst might have a valid point. 
Disclosure: No position