The European Commission, the EU's executive arm, said on Wednesday that tax deals granted to Starbucks in the Netherlands and Fiat in Luxembourg amounted to illegal state subsidies that must be repaid.
The investigations are technically aimed at the governments, which have been ordered to recover the unpaid taxes.
The sums to be reclaimed are modest—amounting to between €20 million and €30 million, or $22.7 million and $34 million, for each company. Wednesday's decisions are widely expected to be appealed at the EU's courts in Luxembourg, a process that can take years.
But experts said the probes have already created a chill in corporate boardrooms across the continent. Hundreds, possibly thousands, of companies have used Luxembourg's holding-company rules to reduce their tax burden from the country's official 29% rate to almost nothing, according to documents disclosed last year by the Washington-based International Consortium of Investigative Journalists.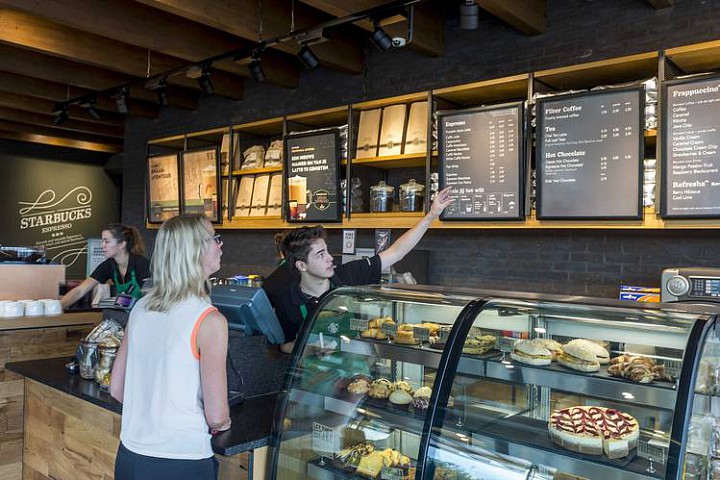 "Any company that has a favorable tax agreement with Luxembourg in the past should seek advice and review it," said Heather Self, a partner at London-based law firm Pinsent Masons LLP. "They may wish to consider a compromise now rather than wait to be on the receiving end of a full EU investigation."
The EU's move could also have repercussions for investment and deals in Europe, as investors fret about higher future taxes and uncertain past liabilities, experts said.
"I definitely think it will dampen investment in Europe [because] uncertainty is the biggest enemy of deals," said Robert Willens, a corporate tax adviser in New York and former managing director at Lehman Brothers. "It will certainly affect valuations. If taxes are higher going forward that will affect the value of the potential merger partner."
The biggest pending deal is an initial agreement between Belgium-based Anheuser-Busch InBev NV to buy London-based SABMiller SBMRY 0.45...
More