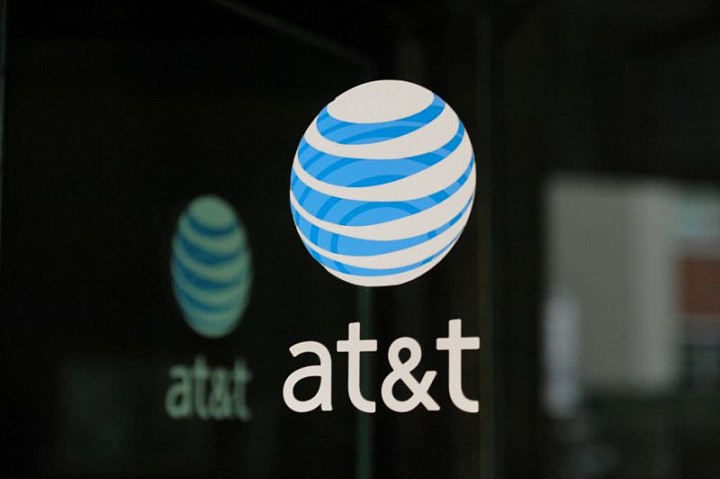 U.S. antitrust officials have started talking to representatives from AT&T Inc. and Time Warner Inc. about possible conditions that could secure approval of their $85.4 billion tie-up, according to people familiar with the matter.
The early-stage discussions suggest that government lawyers have nearly finished their months-long look at how AT&T, the biggest pay-TV distributor, would reshape the media landscape with its bid for the owner of CNN and HBO -- and shows that the sides have moved on to talking about how they can make the merger work without harming rivals.
U.S. antitrust officials, who have blocked many tie-ups between direct competitors, rarely step in to stop vertical deals like this one. But the Justice Department is under pressure not to wave this merger through. Media and pay-TV competitors have told department lawyers they fear AT&T would favor the in-house programming that it would acquire, two people familiar with the matter said. Democratic lawmakers have said the deal could lead to higher prices and fewer choices. And President Donald Trump said during the campaign that the tie-up would concentrate media power.
Shares of Time Warner jumped as much as 1.4 percent on the news and were up 0.70 percent at $100.17 at 10:02 a.m. in New York trading. AT&T shares were little changed at $36.39.
What antitrust lawyers are now focusing on, the people say, is whether AT&T could make vows of good behavior that are persuasive enough to satisfy officials -- showing, for example, that it won't use its weight to unfairly advantage its own programming. Such conduct remedies are standard in vertical deals like this one. AT&T is open to conditions to ease concerns, its Chief Executive Officer Randall Stephenson told CNBC last year after the deal was announced.
One challenge: Justice Department lawyers are starting talks without their new boss being able to weigh in on a deal that would make AT&T a media and telecommunications empire. Trump's nominee for the Justice Department's antitrust chief, Makan Delrahim, is awaiting Senate...
More