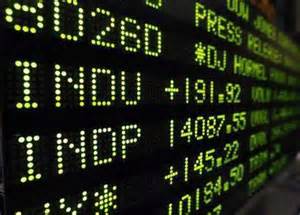 European stocks are being hit hard by the ongoing financial crisis in that part of the world. Several economies in the Euro zone are in trouble. The latest news is that Greece may exit the Euro zone. Now that geopolitical risk has reared its ugly head, many otherwise healthy European companies are being punished. But for contrarian investors, this may be just the time to buy.
In particular, BP (BP), Unilever (UL), and Nestle (NSRGY) look attractive because they are still highly profitable, but their stock prices are down because of their association with Europe. However, these companies are so large that their exposure to Europe can be endured. Unilever and Nestle both generate a majority of their revenue from the emerging markets, where growth remains strong despite what is happening in Europe. In addition, these stocks pay their investors solid 3%-5% dividends and their valuations are attractive.
If the Euro zone stabilizes and Greece gets its act together, there may be a relief rally in European equities that investors don't want to miss out on.