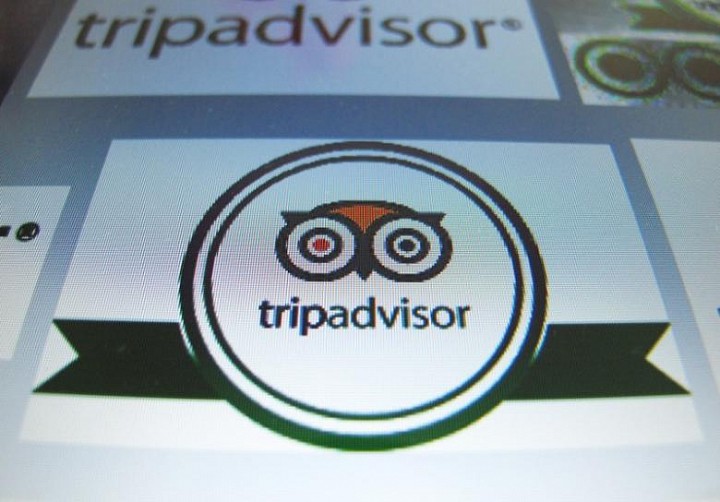 TripAdvisor Inc reported lower-than-expected quarterly revenue as the travel review website operator earned less from referrals to third-party hotel websites.
The company's shares were down 13 percent at $54.89 in after-hours trading on Tuesday.
TripAdvisor, which aggregates reviews and opinions about destinations and hotels, said its desktop-based platform is facing challenges as more people switch to mobile devices.
The company said its referral and transaction revenue fell...
More