2016: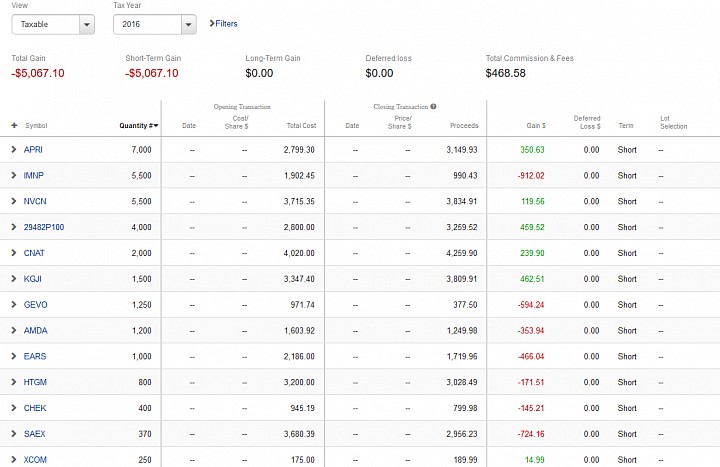 2017: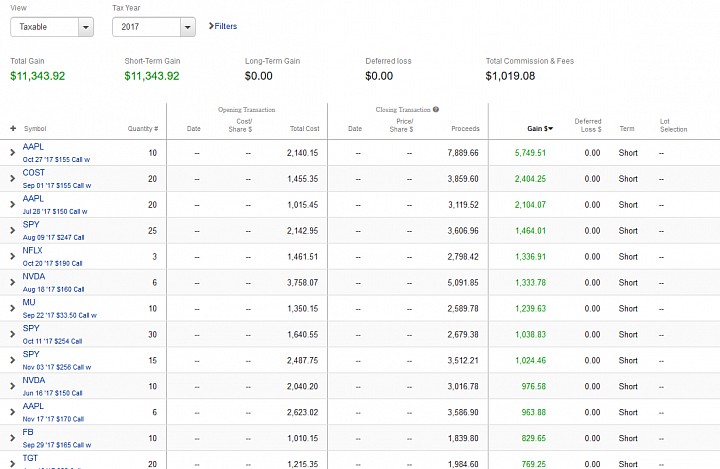 by imadirtycup
Analysis: Look at the quality of the companies invested in 2016. In 2017, investing in better names with higher quality paid off. It also helps that NVDA, AAPL, FB et al are at new highs daily.
How is your portfolio doing? Post your holdings and returns in the comments below.
Posting only available to members. Sign in (free). Get valuable alerts (maximum 1 - 2).