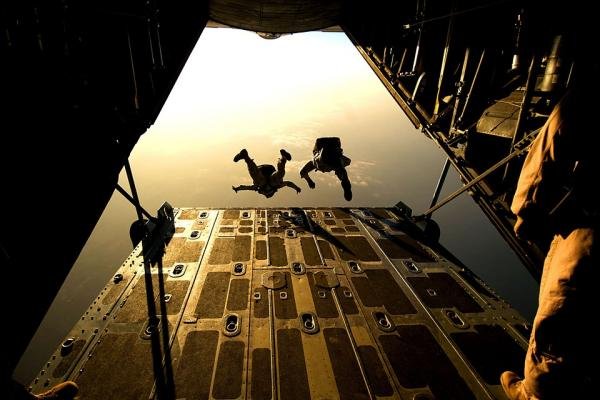 Traders looking for ideas in earnings season might want to consider stocks that move heavily after earnings. A pop -- up or down -- can lead to short-term profits if the right direction is picked.
Fortunately, Bespoke Investment Group just released a list of the most volatile S&P 500 stocks by average one-day price change after earnings. In other words, these stocks move the most on average following the release of quarterly results.
The full list is below, but let's take it a step further --...
More