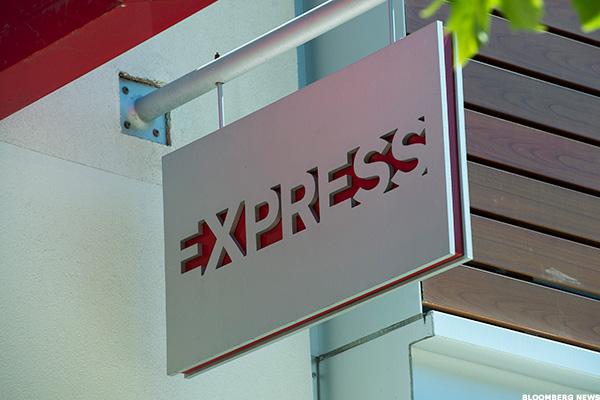 NEW YORK (TheStreet) -- Shares of Express (EXPR) were down mid-Monday afternoon as the company prepares to report 2016 second quarter earnings.
Before Wednesday's opening bell, analysts estimate the Columbus, OH-based retailer to report earnings of 17 cents per share on revenue of $520.95 million for the second quarter.
In 2015, Express reported earnings of 25 cents per share on revenue of $535.58 million for the same quarter.
Recently, analysts at Stifel said that Express stock is oversold and will likely react...
More