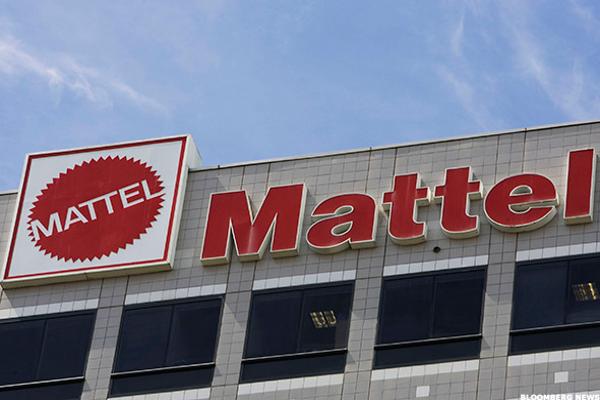 NEW YORK (TheStreet) -- Mattel (MAT) will begin to sell its American Girl brand at Toys "R" Us toy stores. The multi-year partnership will expand American Girl's base nearly sixfold, according to the Wall Street Journal.
WellieWishers, the brand's newest doll line, will be available at Toys "R" Us beginning September 4 to September 10.
Additionally, Toys "R" Us will be the only U.S. retailer to have American Girl shop-in-shops in certain stores starting in late October. Each shop-in-shop will include Truly Me dolls, doll outfits and...
More