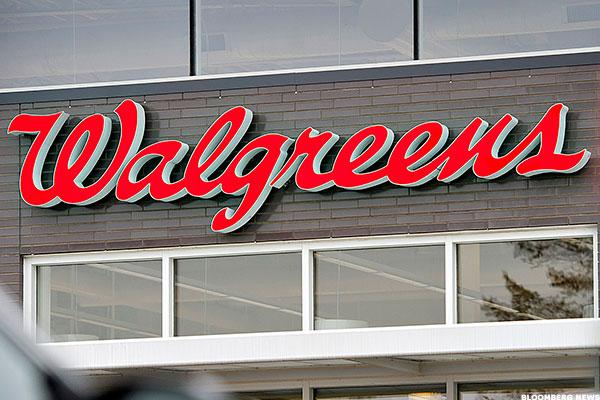 NEW YORK (TheStreet) -- Walgreens Boot Alliance's (WBA) stock price target was raised at Deutsche Bank to $94 from $93 in a note released Tuesday.
The firm has a "buy" rating on shares of the Deerfield, IL-based pharmacy company.
The increase follows a new partnership between the company and privately-held pharmacy benefit manager (PBM) Prime Therapeutics, announced on Monday.
Under the terms of the deal, the companies will combine their central mail-order and specialty pharmacy businesses and Walgreens will become the core participant in Prime's national preferred pharmacy network, according to a company...
More