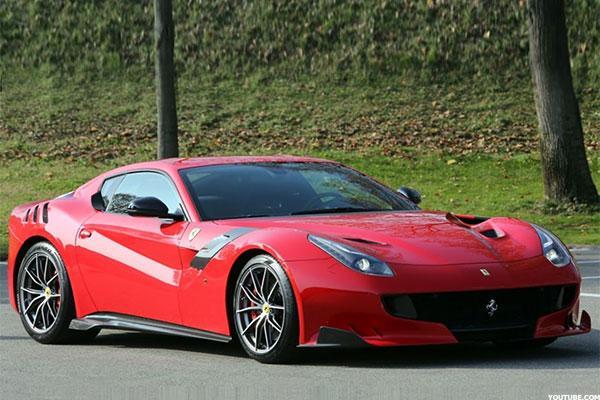 A smart new strategy is propelling Ferrari (RACE) , one of the world's most iconic and legendary automakers, putting new drivers behind the wheel and profits in investors' wallets.
In fact, third-quarter earnings demonstrated how fast Ferrari's business is still growing, with a 1.5% upswing in total shipments and volume growth of 15% in a surprising market: greater China.
As a result of this global expansion, Ferrari had earnings growth of more than 20%, pushing the luxury automaker's stock...
More