Top Pick of the Day: SGMO
Sangamo Therapeutics (SGMO) shot up as the company announced better than expected quarterly numbers. For the second quarter ended June 30, 2017, the company reported a consolidated net loss of $12.5 million, or $0.17 per share, compared to a net loss of $26.6 million, or $0.38 per share, for the same period in 2016. Its revenue for the quarter was $8.3 million, compared to $3.7 million for the same period in 2016. The figure included proceeds from its collaboration agreements with Pfizer, Bioverativ, Shire International (Shire) and Sigma-Aldrich and research grants.
The stock reacted positively to the news and jumped over 10 percent in its previous trading session. The company stock gained over 208 percent this year so far.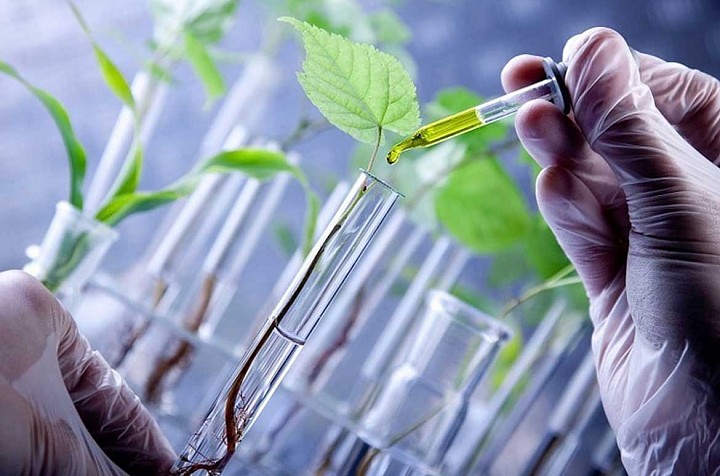 Galapagos NV (GLPG) stock jumped up as the company reported positive results from a Phase 2a clinical trial assessing GLPG1690 for the treatment of patients with idiopathic pulmonary fibrosis. GLPG1690 is a small molecule inhibitor of autotaxin, an enzyme...
More