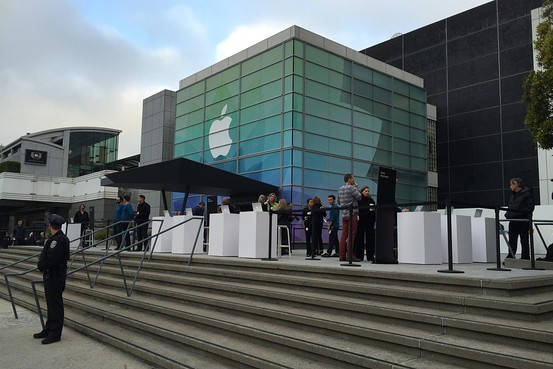 On March 9, Apple (AAPL) will finally unveil its much-anticipated smart watch, called the Apple Watch. Everyone knew the Apple Watch was coming, since it was first revealed last year. But now, it's official.
The event will lift the veil on the Apple Watch and provide more complete details about the device's specifications, than is currently known. In addition, onlookers are hoping for more information about Apple's other anticipated products, like the possibility of a new MacBook Air.
Apple's hopes to dominate the wearables market is seen as a blow to other device makers. For example, shares of BlackBerry (BBRY) fell 7% on the day of Apple's big event.