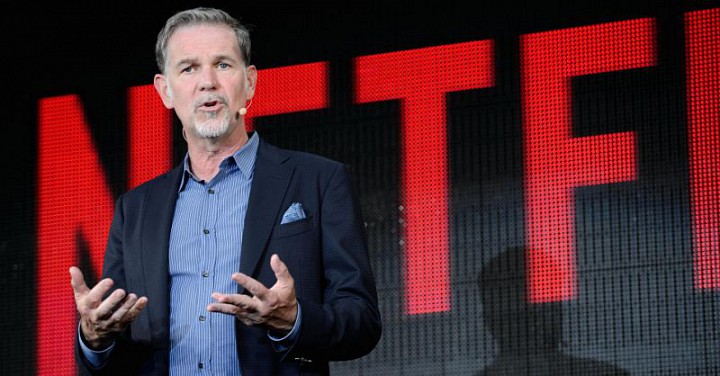 Netflix's price increases scared people away from the streaming service, and the volume of unsubscribes surprised Jim Cramer.
"Something happened here where people decided that content wasn't worth paying for," Cramer said Tuesday on "Squawk on the Street" , a day after the company reported that it missed its subscriber goal in the second quarter. "I would never in a million years say I'm not paying the additional couple [of dollars]."
The entertainment-streaming service...
More