Marvel's 'Guardians' Tops Box Office With $94 Million
"Guardians of the Galaxy," the latest action film from Walt Disney Co. (DIS)'s Marvel Studios, opened as the top weekend picture in cinemas, smashing forecasts with ticket sales of $94 million for the best August opening ever.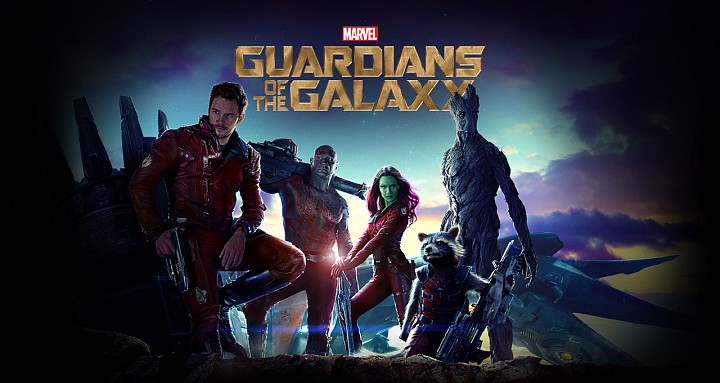 The picture, a funnier take on usually serious super-hero films, was forecast to pull in $72 million to $75 million, the estimates of BoxOfficeGuru.com and BoxOffice.com. 

Now I can't wait to see "Jurassic World" in 2015! This should be awesome as well!