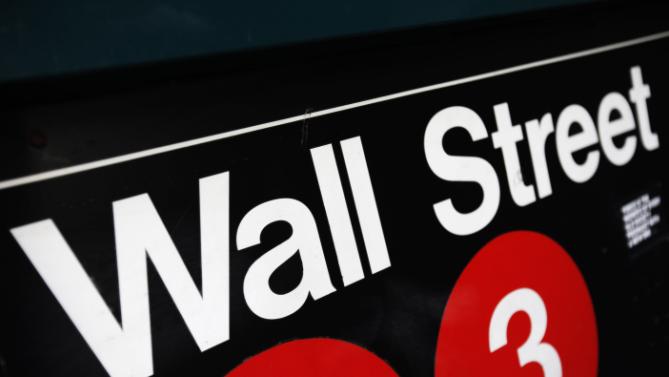 NEW YORK (AP) -- U.S. stocks swung lower on Tuesday as falling commodity prices pulled raw-material producers and oil companies down. Drugmakers also dropped, adding to their losses from Monday.
KEEPING SCORE: The Standard & Poor's 500 index sank 31 points, or 1.6 percent, to 1,935 as of 11:35 a.m. Eastern. The Dow Jones industrial average fell 263 points, or 1.6 percent, to 16,247, and the Nasdaq composite dropped 93 points, or 1.9 percent, to 4,735.
SELL FIRST: JJ Kinahan, TD Ameritrade's chief strategist, said lingering uncertainty over China's slowdown and the timing of the Federal Reserve's first interest-rate hike in nearly a decade had made investors skittish.
"I think it's really just the fact that nobody knows what to do," he said. "When things are this uncertain, the reaction is...
More