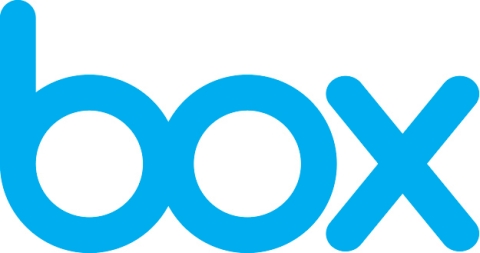 REDWOOD CITY, Calif. & NEW YORK--(BUSINESS WIRE)--Today, Box (NYSE:BOX), a leading modern content platform, and Ipreo, a global leader in providing market intelligence, data, and technology solutions, announced that Ipreo will leverage Box Platform to power its Prism application, which is a holistic, cloud-based, CFO-Desktop that equips private companies to manage regulatory requirements, securely communicate with shareholders, efficiently execute capital raising and liquidity events, and perform advanced analytics to drive better business decisions.
.@IpreoCapMarkets has chosen @BoxPlatform to power their new Prism app, transforming finserv https://blog.box.com/blog/box-platform-and-ipreo/

Tweet this
With Box Platform powering the secure content layer in the application, the Ipreo Prism app enables clients to:
Stay Compliant: As SEC focus on private companies intensifies, Prism makes compliance seamless via auto-generated regulatory disclosures and corporate governance workflow.
Meet Shareholder Demands: Prism enables the automated, secure communication of documents and data on a permissioned, one-to-many basis, which eases the burden of reporting and ensures that sensitive information remains confidential.
Execute Capital Raising & Employee Liquidity Events: Prism takes a shareholder-first approach that empowers a private company to quickly access capital, as well as maintain a repeatable employee liquidity program without sacrificing control of its capital structure.
Optimize Performance & Manage Cap Tables: Prism combines proprietary benchmarks with cap table and valuation analytics to form a holistic solution that equips companies with...
More