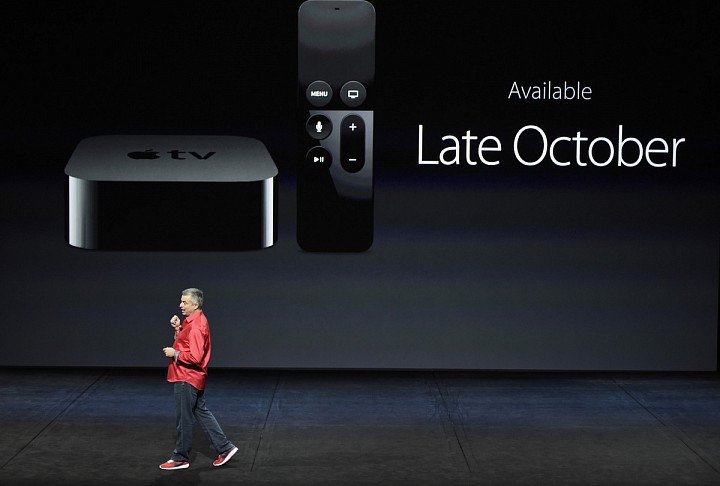 It's time to stop thinking of Apple as a hardware company and start thinking of it as a service company.
At least, that's what Goldman Analyst Simona Jankowski and her team are telling clients as they add the stock to their "conviction buy" list and call for a price of $163 in the next 12 months.
We expect that over the next year, the focus will shift from unit growth (which is slowing given a maturing smartphone market) to installed base monetization and recurring revenues ("Apple-as-a-Service"). Apple's model has already tilted that way with its new iPhone 6s installment plans, and we see the upcoming TV service as a powerful next step.
Due to Apple's large and loyal customer base, the team argues that there is a "significant multi-year opportunity" for the...
More