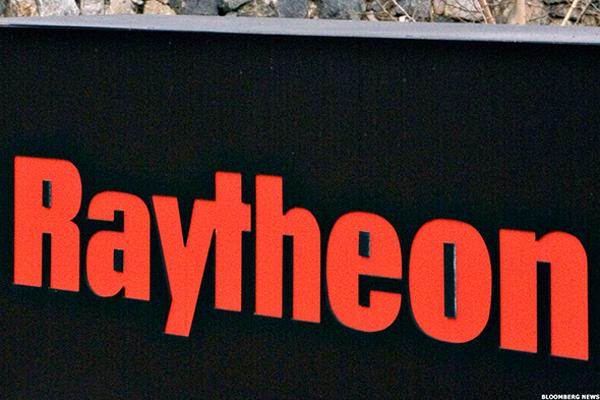 After four years of steady declines, military defense spending by the U. S. government is due to increase in 2016. Although the 2016 budget has not fully passed, comments by President Obama earlier this month stressed the need to keep Americans safe, calling U.S. national security a priority.
While many stocks in the aerospace and defense area will benefit from this increase in spending, the companies that will do best are those that are expanding into other areas. This is primarily due to spending caps from the 2013 sequestration that demanded a decrease in defense spending. Diversified companies have the ability to generate healthy revenues in several areas -- regions and product lines -- instead of a few.
Take a look at a diversified company such as Raytheon (RTN - Get Report) , which jumped over 4% to $117.49 a share Thursday after the company reported that revenues would be higher than expected for the year. The company's sales hit a five-year high. Raytheon's growth in...
More