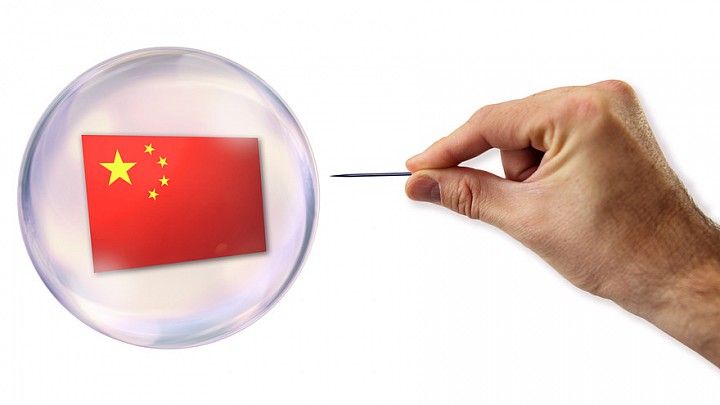 Nasdaq, Inc. has been checking up on the companies it lists much more closely since a 2009 boom of China-based companies using its exchange abruptly crashed in 2011, creating a massive fraud pile-up.
The Chinese reverse merger fraud crisis seemed to come out of nowhere. More than 50 U.S. listed Chinese companies were either delisted or halted from trading in 2011 and 2012 based on claims of fraud and other violations of U.S. securities laws. A number of others were the target of short sellers and changed auditors more than once in some cases.
"Billions of dollars of market capitalization of such companies have been lost in U.S. securities markets and it is fair to say that all of these smaller China-based companies listed on U.S. securities exchanges have suffered serious losses of both market value and investor confidence as a result of the problems of other companies," said Lew Ferguson, board member of the Public Company Accounting Oversight Board, the audit industry regulator, in a speech in 2012.
Shareholders filed 31 class action lawsuits against Chinese reverse merger companies that year, most alleging misrepresentations in financial documents, violations of federal securities laws and non- compliance with Generally Accepted Accounting Principles, or GAAP. There were no such lawsuits before 2010 but from 2010 to 2012 they accounted for nearly 10% of all securities class actions.
Not bad for a new fraud scheme.
Private Chinese companies pursued reverse mergers to gain access to U.S. capital markets more quickly and cheaply than via an initial public offering, or IPO. These companies also avoided the kind of SEC scrutiny of their share registration that would be part of an IPO, since the private company was merging with a shell that had already gone through that process, typically for another purpose a long time before.
"As a global exchange we need to be focused on determining if any of the key players are from places subject to U.S. sanctions and are legally obligated to take that into account, along with anti-money-laundering rules."
Some of the more notorious failures of that era—AgFeed, China MediaExpress, Fuqi International, and Rino International RINO, +0.00% —chose Nasdaq NDAQ, +0.21% for their listings. The global exchange learned some tough lessons during that time about the due diligence it could, and perhaps should, have done before allowing a company to list on its exchange.
In the summer of 2010, the SEC launched an initiative to determine whether certain companies with foreign...
More