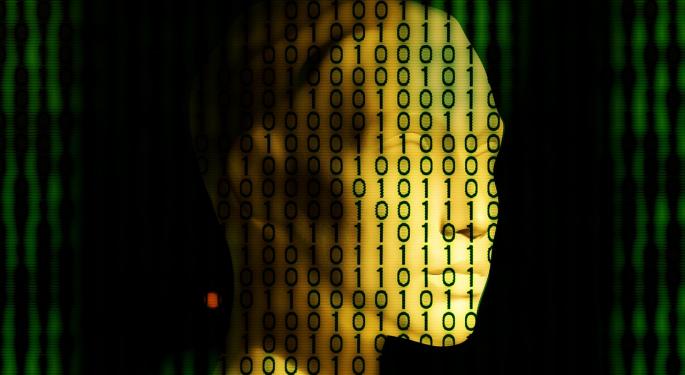 Despite the government's efforts to beef up cybersecurity and create better protection against hackers, most cybersecurity innovation has been taking place within the private sector.
Big name tech companies have begun to focus their efforts on protecting against data breaches, and a host of startups has sprung up touting the latest gadgets designed to keep hackers from accessing personal data.
Information Sharing
Facebook Inc. FB 2.07% announced back in April that it was working on a new platform that would help firms share...
More