Valeant Pharmaceuticals fell last week after markets worried over the CRL (Complete Response Letter) cited manufacturing deficiencies at the B+L division. The set-back is a clear disappointment for the company, since this not only delays delivery of the latanoprostene bunod ophthalmic solution but potentially raises opex (operating expenditure) costs.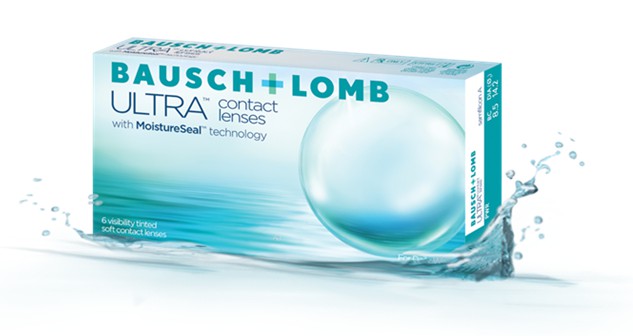 Clearly, ensuring quality assurance trumps cost-cutting by any measure.
B+L's costs for fixing the manufacturing issue are likely low. Once implemented, the solution will set a precedent for all other manufacturing activities. After all, the latanoprostene product is a potential $1 billion market. Expect a delay of up to six months for the launch. An early-2017 start date is likely.
<!== INSTRUMENT %% %30% ==!>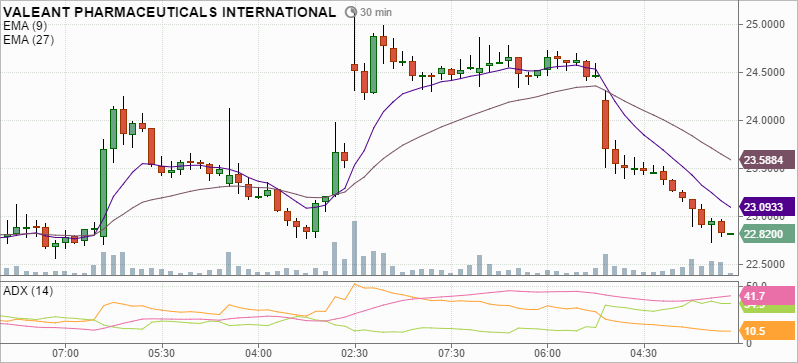 The concerns for the CRL overshadowed Progenics (PGNX) and Valeant, a licensee, receiving approval for RELISTOR on July 19. On that same day, Valeant received approval from the FDA for brodalumab injection, 210 mg. This drug treats moderate-to-severe plaque psoriasis. It works by targeting the IL-17 receptor.
TickerTags' mentions of psoriasis and Valeant: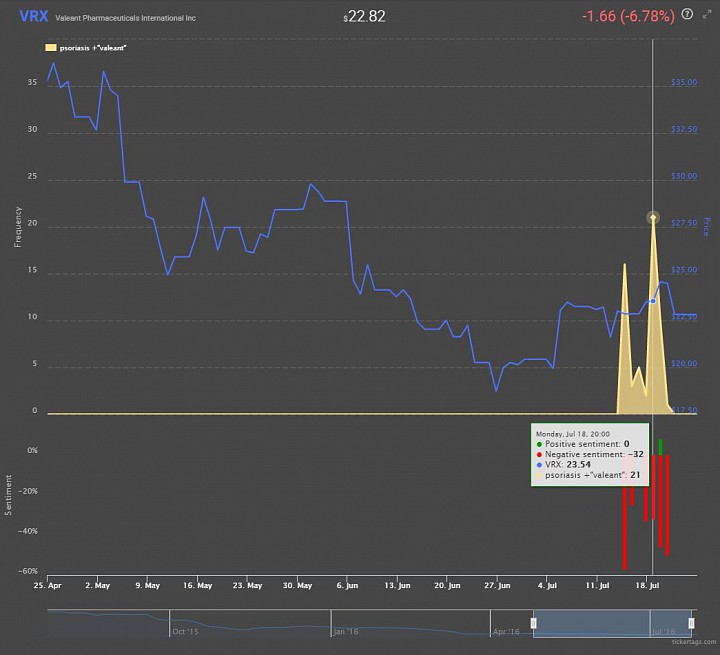 Again, markets focused on the product labeling and post-marketing/risk management obligations for the psoriasis drug. The CAGR for this skin disease is 9.95 percent from 2014 – 2019.