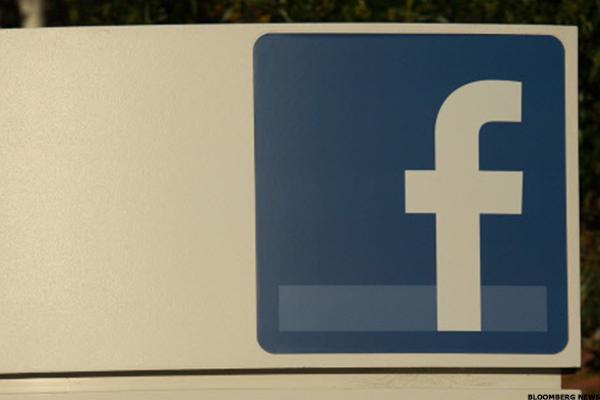 Jim Cramer shares his views every day on RealMoney. Click here for a real-time look at his insights and musings.
Cramer: To Win, Stay With Staying Power
Posted at 3:03 p.m. EDT on Wednesday, May 11, 2016

Staying power is a remarkable thing. Some companies have it. Others don't.
Staying power is dramatically underrated by traders even as it is the lifeblood of long-term shareholders. Increasingly, if you want to make money in a market that's not certain, you have to go with companies that have the wherewithal and the talent to go the distance in a world where trends no longer are adopted glacially. They are adopted with the speed of light.
There's only one problem. On a given day we don't know who is really stuck in a downward spiral or who is just pausing while gathering strength, who is overrun by new forces and who is adapting to them or has the franchises and the balance sheets to withstand them over time.
Let's just use some of Wednesday's action to highlight the differences between those who get it or can at least fathom it and those who don't.
Why don't we start with Disney (DIS) ? Right now, Disney is in the grips of a discussion about the possible falloff of ESPN, a most crucial earnings stream, because of a change in the way people watch television. There are cord cutters, there are people who won't pay...
More