ACADIA Pharma is attempting a bottom after reporting a quarterly loss and revenue of $4000.
The sales outlook will become clearer. The company finally priced Nuplazid at $1950 a month per patient.
That would translate to $5B revenue, provided it achieves a 50% market penetration.
Regeneron (REGN)
First-quarter results are out for Regeneron. The stock peaked in April and like ACAD, is trying to find a bottom.
Notable: Profits grew 118%. REGN forecasts sales growth in the 20 - 25 percent range. It expects reimbursement from Sanofi at $320M - 370M.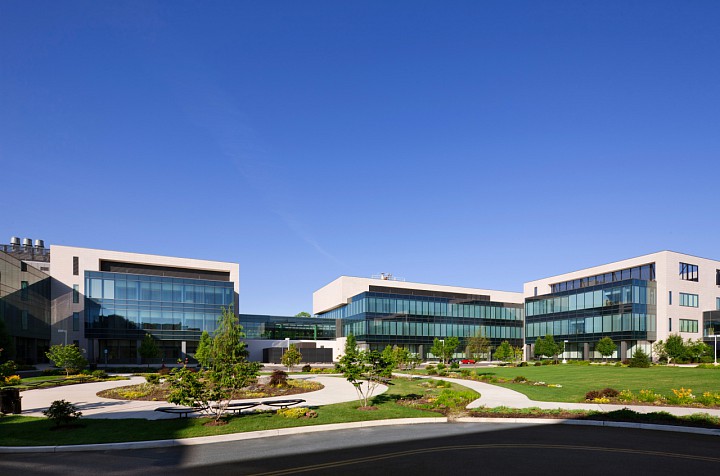 Medivation (MDVN) is on fire. Amgen is reportedly interested in bidding for the company. Now there are four interested parties: Pfizer, AstraZenica, and Sanofi.