Beta: The newest beta of Apple (AAPL) TV has the design undergoing small changes that make it look similar to iOS 7, reports AppleInsider. The set-top box changes its old design for a new one that uses iconography that is very similar to iOS 7. Several existing icons also got updated appearances and a more sleek design. Another change includes the glow around icons. This has been sharpened to include a white glow that also includes a small black margin.
Air: New photos of what are claimed to be the back shell for Apple's upcoming iPad Air 2 have been leaked, International Business Times notes. The photos show a rear shell that is very similar to the dummy model of the device that was revealed earlier this year. Changes from the current generation of the iPad Air that can be seen on the possible leaked image of the Air 2 include bigger speaker outlets, recessed volume buttons and the microphone being moved next to the iSight camera. The device is rumored to be launching alongside the iPad mini 3 later this year.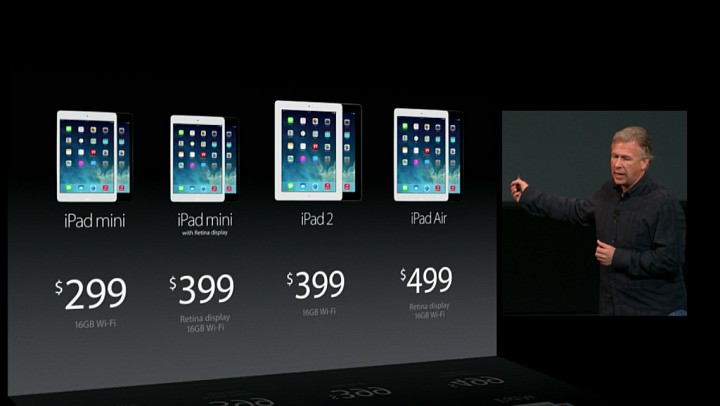 Preview: Developers got their hands on the new OS X Yosemite preview 5 today, reports MacRumors The new version of the operating system was released to developers two weeks after preview 4 was released. While Apple has been doing a public beta of OS X Yosemite, it isn't getting updated as frequently as the preview versions that the developers get. This new preview of Yosemite is currently only available to registered developers and can be downloaded through the Mac Store. It was released alongside the new beta for iOS 8.
Source: http://investorplace.com/