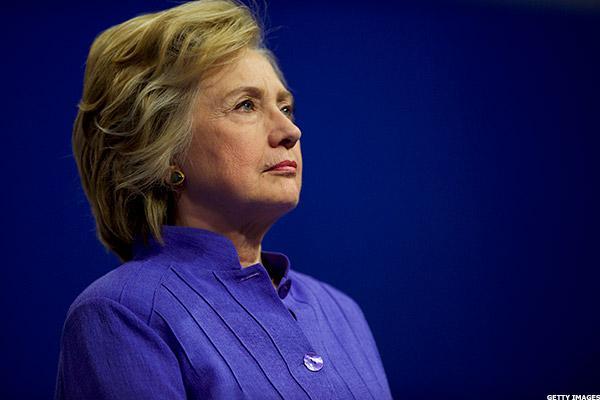 Hillary Clinton is making clear drug pricing will be a priority in her presidential administration, on Friday announcing new proposals to combat price hikes on prescription medications. Despite her ability to move biotech stocks with such pronouncements in the past, they haven't yet budged in pre-market trading.
The Democratic presidential nominee rolled out fresh parts of her drug cost platform ahead of Labor Day weekend, including the establishment of a dedicated consumer oversight panel to protect consumers from aggressive price hikes. The group, composed of representatives of federal agencies, will determine unjustified, outlier price increases based on criteria like the trajectory of the price increase, the cost of production and the relative value to patients.
Clinton's plan will also make available new enforcement tools, including directly intervening to make treatments available, supporting alternative manufacturers to enter the market to increase...
More