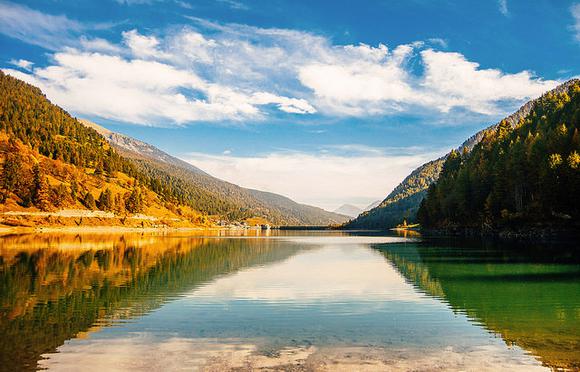 September is here. As summer folds into autumn, it's high time to take a fresh look at your stock holdings.
To help out with this seasonal routine, we asked a panel of three Motley Fool contributors for their best investment ideas in the consumer goods sector. In Kohl's (NYSE:KSS) and Whole Foods Market (NASDAQ:WFM), they found two battered retailers poised for big comebacks. Procter & Gamble (NYSE:PG) stocks the store shelves rather than running the stores, but offers a similar deep-discount situation.
That's just the quick-and-dirty rundown of our three best consumer goods ideas this months. For the full story, just keep reading: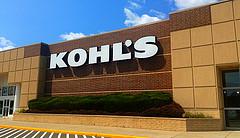 Tim Green (Kohl's): Shares of Kohl's, which operates over 1,000 department stores nationwide, have been decimated over the past few months. A couple of disappointing earnings reports, along with the recent market turmoil, have caused the stock to drop about 35% since the beginning of April.
The company has emerged from a period of slumping sales, returning to comparable-store sales growth during the last holiday season, and Kohl's has now managed to post positive comps for three quarters in a row. Profits are still being pressured; adjusting for a one-time debt extinguishment charge, EPS declined by 5% year-over-year in the second quarter. But that problem should fix itself if the company can continue to grow, as sales are still below peak levels.
Kohl's now trades at roughly 11.5 times the low end of the company's guidance for full-year earnings. The market is clearly not expecting much growth from Kohl's, and the company has mostly stopped building new stores for the time being. But a combination of growing comparable-store sales and share buybacks, funded from the company's free cash flow, can still drive earnings higher.
And while investors wait for Kohl's to fully right the ship, a dividend yielding around 3.5% is certainly nice to have.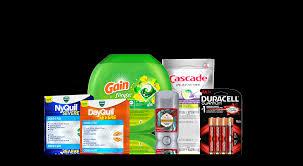 Anders Bylund (Procter & Gamble): It's not often that shares of a world-class company take...
More