Earlier, we laid out a very reasonable explanation by none other than Europe's largest insurer AXA why the ECB's QE will fail. The ECB did not like ththis, so it decided to reply. This is how the ECB just "crushed" AXA's logic.
COEURE SAYS QE WILL WORK BECAUSE IT IS BIG
And scene.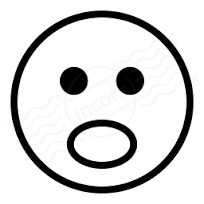 What else is there to add?