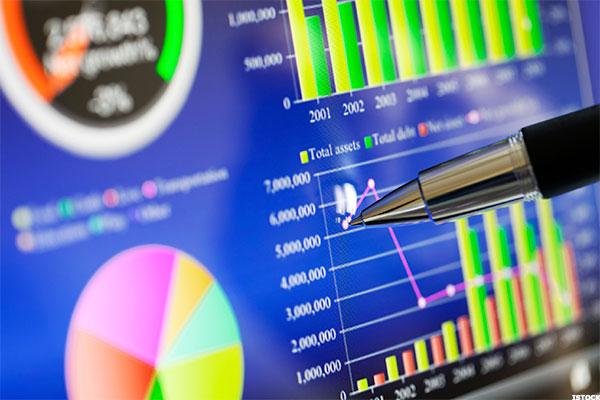 NEW YORK (TheStreet) -- Shares of United Technologies (UTX) are decreasing 0.4% to $104.71 midday Monday ahead of the company's 2016 second quarter results due out before tomorrow's opening bell.
Analysts are modeling that earnings and revenue will decline year-over-year.
Wall Street is expecting the Farmington, CT-based company to report earnings of $1.68 per share on revenue of $14.67 billion.
During the same period last year, United Technologies earned $1.73 per diluted share on revenue of...
More