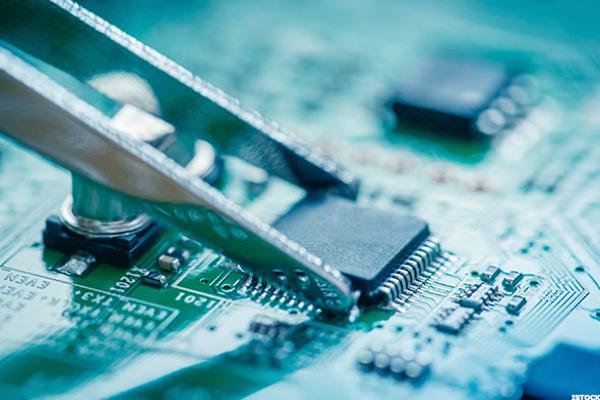 Marvell Technology (MRVL) is set to report second-quarter fiscal 2016 earnings results after the closing bell Tuesday. Now would be an ideal time to place a bet on the company's long-term recovery. "Long-term" is the operative word here.
The Bermuda-based company has suffered from a spate of bad news, including a delay in first-quarter filing with the Securities and Exchange Commission.
Marvell has recently installed Matthew Murphy as its new CEO. Murphy, who comes from Maxim...
More