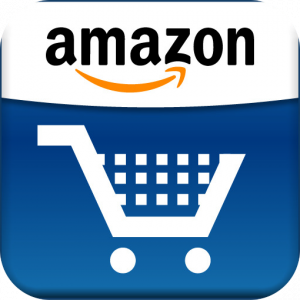 Amazon.com Inc. said it's introducing a feature that will let people shop for goods from within mobile applications.
Software developers will be able to create games, sports, weather and other apps that sell products from Amazon, either inside the app or by linking to Amazon's Web store, the Seattle-based company said in a statement today.
While consumers could buy digital goods such as game features and magazines via in-app purchasing, Amazon has only previously tested the sale of physical products through the same channel. The new initiative gives Amazon Chief Executive Officer Jeff Bezos more opportunities to sell merchandise while letting software developers earn a commission of up to 6 percent from the online retailer for any sales they generate.
http://www.bloomberg.com/news/2013-08-27/amazon-adds-ability-to-buy-goods-from-within-mobile-apps.html

I think it will increase the company's sales and will positively impact its profit and shares as well. Do you agree?