IRVINE, Calif., May 11, 2016 /PRNewswire/ -- Edwards Lifesciences Corporation (EW), the global leader in patient-focused innovations for structural heart disease and critical care monitoring, today announced that reports from its philanthropic partners in the Every Heartbeat Matters initiative demonstrate they have impacted the global burden of heart valve disease by educating, screening and/or treating more than 200,000 underserved individuals since the initiative launched in 2014.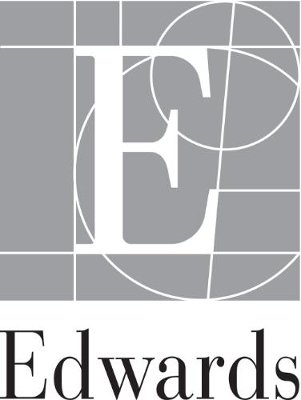 "While heart valve disease is debilitating and life threatening, with timely and appropriate care, people can not only survive, but also live fulfilling and productive lives," said Michael A. Mussallem, chairman and CEO, Edwards Lifesciences. "Every Heartbeat Matters is focused on reaching one million underserved people and saving lives that would otherwise be lost, by working with strategic partners to provide broad-reaching public education, targeted heart screenings, advanced clinical skill trainings, and treatment for some in desperate circumstances."
Every Heartbeat Matters supports patient-focused non-profit organizations through grants from Edwards...
More