Given that the best and the brightest work for hedge funds, we at Insider Monkey believe that keeping track of hedge fund activity in stocks is important. Seeing as hedge funds often comprise much of the short interest for many stocks, we have put together a list of the most covered short stocks in recent weeks.
Without further ado, let's take a closer look at the hedge fund short covering activity in the shares of Oclaro, Inc. (NASDAQ:OCLR), Hope Bancorp Inc (NASDAQ:HOPE), Linear Technology Corporation (NASDAQ:LLTC), Mattress Firm Holding Corp (NASDAQ:MFRM), and CommerceHub Inc (NASDAQ:CHUBK), and try to uncover what may have led to that shift in momentum.
We believe that imitating hedge funds and other large institutional investors can be helpful in identifying stocks capable of outperforming the broader market. Through extensive research that covered portfolios of several hundred large investors between 1999 and 2012, we determined that following the small-cap stocks that large money managers are collectively bullish on, can generate monthly returns nearly 1.0 percentage points above the market (see the details here).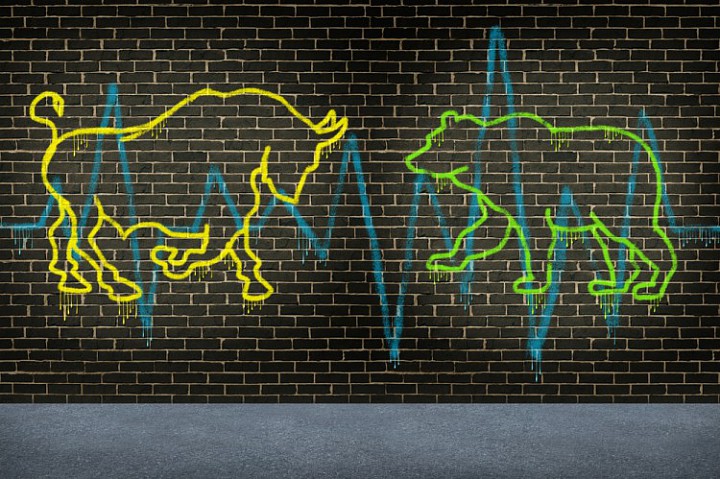 Short Interest in CommerceHub Drops
According to our data, CommerceHub Inc (NASDAQ:CHUBK) bears pared their short positions by almost 50% from July 29 to August 15. The shares on borrow for the stock fell to 584,719 in the middle of August from over...
More