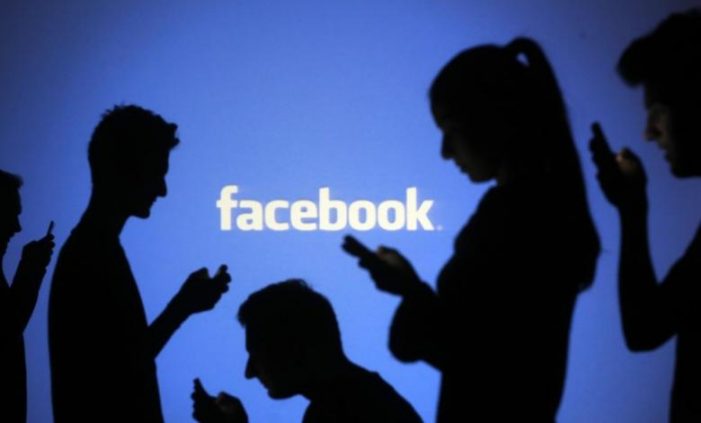 Inc (NASDAQ:FB) Monetizes Messenger
Facebook's plan to monetize Messenger is going global.
The company said on Tuesday Messenger ads would be available around the world through an expansion of its current tests. The new image ads will appear in the home tab of the Messenger app. If a user clicks on the ad, it will direct them to an off-platform location of the advertiser's choosing.
A select group of advertisers would be allowed to purchase the ads today, with the capability being added to more companies over the next few weeks.
Facebook has shut down pages set up by several businesses licensed to legally sell marijuana in Alaska, severing what some shop owners consider a critical link to their customers.
The social media giant said its standards describe what users can post, and content promoting marijuana sales isn't allowed. The issue has popped up over the last few years in states that have legalized recreational and medical pot, often coming in waves, industry officials said.
Facebook is moving ahead on plans to let people subscribe to publications through Instant Articles. Nothing's final, but the current thinking is that it will support publications with metered paywalls and freemium models, said a source familiar with the briefings. These options would seem to accommodate metered publications including Facebook skeptic The New York Times; and The Wall Street Journal and The Economist, which make a certain selection of articles free and put the rest behind a paywall.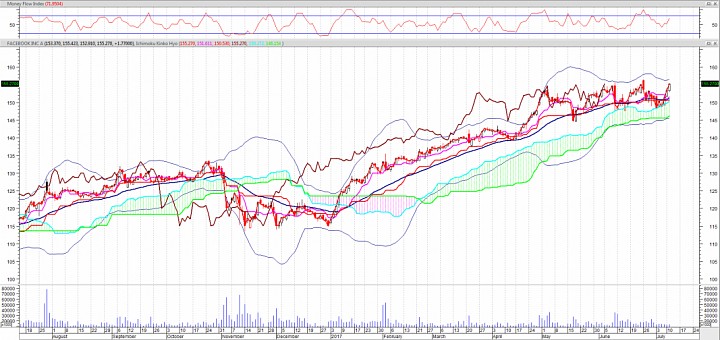 More